About: ProBlue Marine
ProBlue Marine is your one-stop shop to source any & all of your marine related needs. If you are looking for a charter (local or international) if you need maintenance and or repairs on your yacht or boat ProBlue Marine is the right company for the job. We have boats of all sizes ready and able to show you #miamibywater. Our fleet consists of various size boats starting at 19 feet up to and in excess of 200 feet. ProBlue Marine also offers Captain for Hire services.
Captain Alexis Perez
Alexis Perez is a USCG Certified Master 100 Ton Captain and the man that drives ProBlue. Captain Alexis has been navigating these waters for 35+ years. in addition to being one of the best captains in South Florida, he is also a Master Mechanic that knows his way around a boat. Captain Alexis is the person that you want at the helm when you are on the water with family and friends. Being a father of 3 amazing children he places safety at the forefront of any water-related activities.
Happy Clients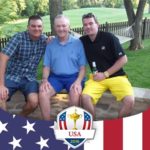 Alex is the guy - not to mention the boat was even better at 100+mph. Alex is a very courteous host takes you to all the hotspots. And it definitely doesn't hurt rolling around in the best boat in Miami.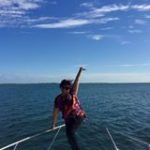 Our company has been using Alex's service for the past 2 years and it's been a blast. Awesome Captain! We will see you in 2018. Thank you!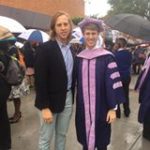 Great captain. Knows all the best spots for any occasion. I would definitely recommended this service.
Highly recommended in south Florida most professional service I've ever experienced thank you for your services